The government coalition ( MR, N-VA, VLD and CD&P) collapsed at the end of 2018 due to splits over the UN migration deal. The N-VA Ministers all left the government, leaving the Liberals (MR, VLD) and the Flemish CDs trying to keep a minority government alive until May when the country will hold national and regional elections on the same day as EP ones. While most parties have now agreed on their tete de liste, there are still some decisions to be made due to the fact the EP elections are seen as secondary in comparison to the federal and regional ones.
Given the large number of parties (12) fighting over a limited number of seats (21) there is not expected to be any great shake-up of seats. The polls indicate that the N-VA will hold onto their 4 seats and that despite losing votes, the French speaking Socialists (PS) and Flemish CDs should hold onto their respective 3 and 2 seats. The big losers in the EP elections look like being the Liberals, with both the Flemish (VLD) and French (MR) set to lose a seat each. The Greens will likely gain a seat (2 to 3) and the far left PTB look set to win their first seat.
The  trio of elections due in May follow hard on the heels of the local elections in October 2018 which fell in with the trend across Europe of the main traditional parties taking a beating. The Socialists, Liberals (MR) and CDH (EPP) all suffered losses in the French-speaking part of the country.  In Brussels and Walloonia it was the Greens who emerged the biggest winners of the night and the far-left PTB made major advances at the expense of the Socialists.
The picture in Flanders was less dramatic, with the N-VA remaining the biggest single market and conserving the major gains made at the last elections. Flanders remains firmly anchored to the right, with the N-VA (ECR) and CD&V (EPP) and Open VLD (ALDE) dominating.
Zieke zelfstandigen moeten binnenkort maar 7 i.p.v. 14 dagen wachten op een uitkering. 'Zo zijn onze zelfstandigen beter gewapend tegen inkomensverlies bij ziekte', aldus @Nelelijnen en @FrankWilrycx.

https://t.co/JSnb3AXnMf
La prise en charge au quotidien des personnes avec un #handicap est lourde pour les #familles! Celles-ci doivent pouvoir souffler via "l'offre de répit", pour accompagner leurs proches sur le long terme #BienEtre
Twitter feed video.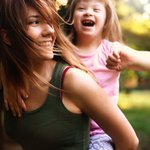 Ce jeudi, le Parlement belge prendre en considération la proposition de loi de la Députée @vanessmatz #BanqueCllimat @larrouturou #ChangeTheWorld #Act @Cedricdumonceau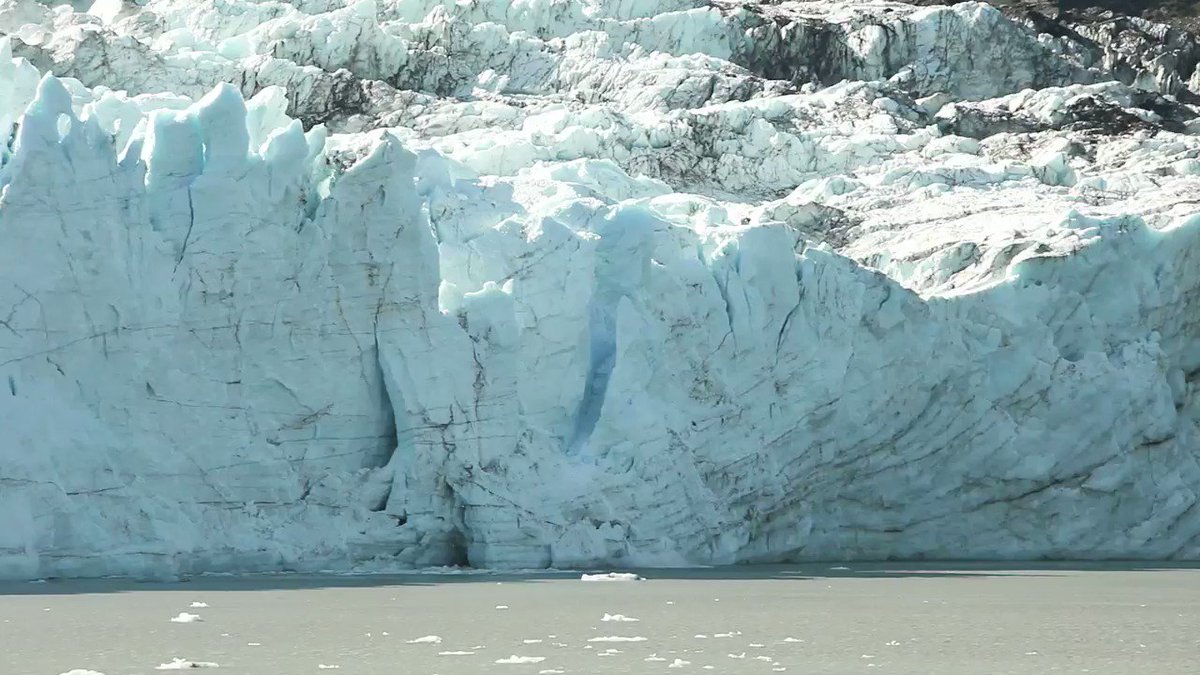 Pacte Finance Climat
@Climat2020
1000 milliards pour le climat. Avons-nous un meilleur investissement à faire pour les années à venir ? #AngelaMerkel, @EmmanuelMacron, qu'attendez-vous ? #ClimateChange #PacteFinanceClimat
Load More...