Analysis
Denmark will hold two elections in 2019 – for the European Parliament (EP) on 26 May and a national election which must be held before June 2019. The EP election will be seen as a secondary election compared to the national one where a minority Social Democrat government could replace the current Liberal governing coalition.
The voter turnout during EP-elections in Denmark is above the EU average  (56,3% in 2014) but still very low compared to local and national elections. According to Eurobarometer, the Danes believe that immigration, terrorism and climate changes are our greatest challenges at an EU-level.
The 2019 EP elections will see two new parties: the Red-Green Alliance and The Alternative. They are both represented in the Danish parliament. The Alternative nominated MP, Rasmus Nordqvist, as leading candidate and Red-Green Alliance nominated MP, Nikolaj Villumsen.
The government party, Liberal Alliance, were not elected in 2014 but are running in 2019. They have nominated their Minister for Culture, Mette Bock, as leading candidate and will elect the remaining candidates in January 2019.
If Great Britain leaves the EU before the next election as planned, Denmark will gain an additional seat.
Latest polls (and projected number of seats) 
Social Democrats – 22.4%  (19,1) – likely get 4 seats
Liberal Party  – 19.1% (16,7) – 3 seats
Danish People's Party – 15.9%  (29,6) 2 seats
Red-Green Alliance 8.6%  (-)  1 seat
The Danish Social Liberal Party – 6,8% (6,5)  1 seat
People's Movement against the EU – 6,3% (8,1)  1 seat
Socialist People's Party – 6.9%  (10,9)  1 seat
Liberal Alliance – 4,0% (2,9)  0 seats
Conservative People's Party 5,4% – (9,1)  1 seat
The Alternative – 3.9% (-)  0 seats
The list of candidates can be found on the website of the EP's office in Denmark
http://www.europarl.europa.eu/denmark/da/om-ep/kandidater-til-eu-valget-2019
. @SorenPape: "Når man selv har knoklet for at skabe en virksomhed, bestemmer man selv, hvem der skal overtage den." https://t.co/wKJsPSFe5g #dkpol #dkbiz #dkøko
✅Flere læger og sygeplejersker
✅Flere akutbiler
✅Flere topmoderne sundhedshuse
✅Ret til to dage på barselshotel eller sygehus
Det bliver til virkelighed med Lars Løkke Rasmussen's nye sundhedsreform, som vil rykke sundhedsvæsenet tættere på borgerne. Hvad synes du? #dkpol
Twitter feed video.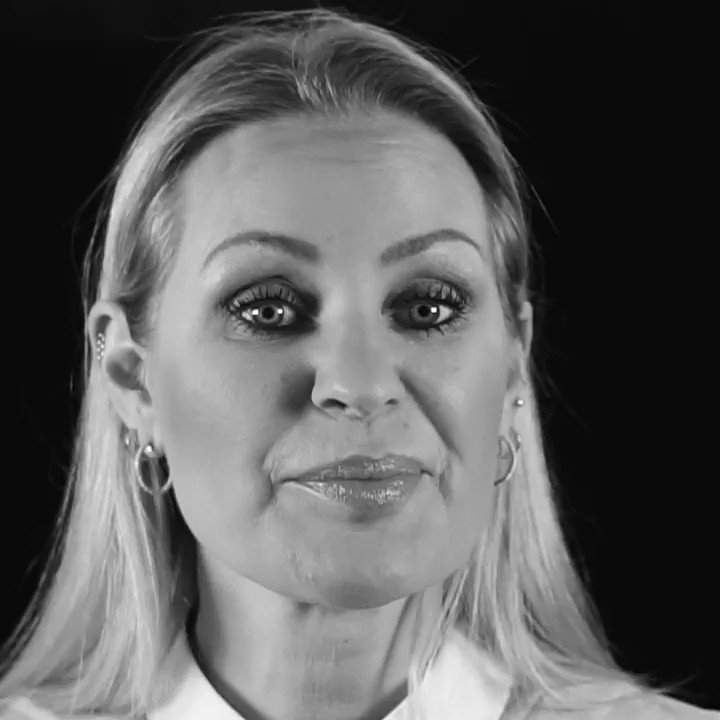 . @Ammitzboell_K er i @dr2deadline i aften for at debattere borgerlig klimapolitik med bl.a. @MartinCEPOS. Se med klokken 22:30! #dkpol #dkgreen
Twitter feed video.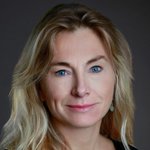 Load More...