Venstre (Liberal) party won together with center-left and climate friendly parties, while the most prominent anti-immigration and EU-sceptic party suffered a heavy defeat.
The Venstre (Liberal) party, led domestically by Prime Minister Lars Løkke Rasmussen, increased vote share to 23.5 percent and are now the largest Danish party in the EU parliament. This came somewhat as a surprise as the Prime-minister is behind in the polls and by a large fraction of the analysts are expected to loose the national election coming up on June 5th.
Two centre-left parties, the Social Liberals (Radikale Venstre) and Socialist People's Party, both increased their vote share to 10,1 and 13,2 respectively and gained additional seats, while the Social Democrats increased their vote share by 2.4 percent to 21,5 holding on to their current three seats.
The biggest losers of the night by far were the populist Danish People's Party, who took over a quarter of all the votes at the previous election in 2014. With 10.7 percent of the vote this time around, the party has suffered losses of 15.9 percent. Meanwhile, the far-left People's Movement Against the EU (Folkebevægelsen mod EU), which has consistently held a seat in previous elections, also saw its vote share more than halved, from 8.1 percent to 3.7 percent, and loses its spot in the parliament.
Vi kæmper for, at Danmark fortsat skal have økonomisk fremgang, grøn omstilling, flere arbejdspladser og god velfærd. Kom nu @spolitik, vi er klar til at forhandle #dkpol
Twitter feed video.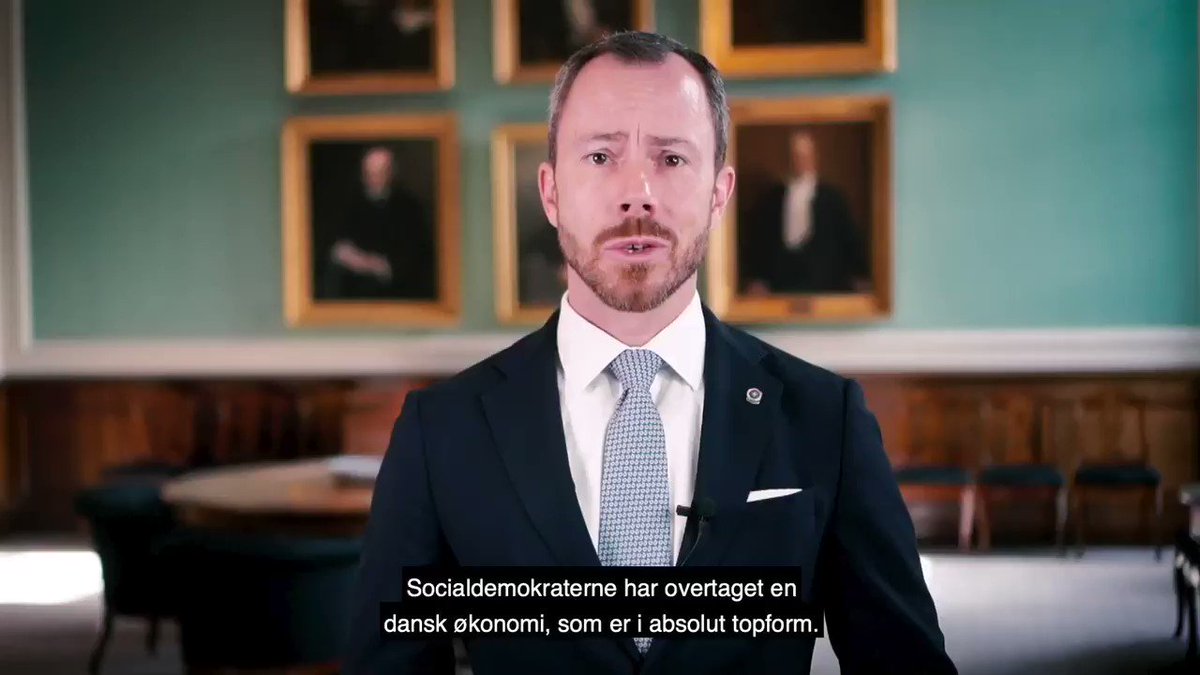 Nyt ugebrev fra @Kristianthdahl Syrienkrigere skal selvfølgelig ikke til Danmark! #dkpol https://t.co/SalUYnVPdP
Mette Frederiksen før valget: Vi vil løfte velfærden hvert år.

Mette Frederiksen efter valget: I kommer ikke til at mærke forbedringer lige nu.

Endnu et valgløfte syltes! #dkpol
Twitter feed video.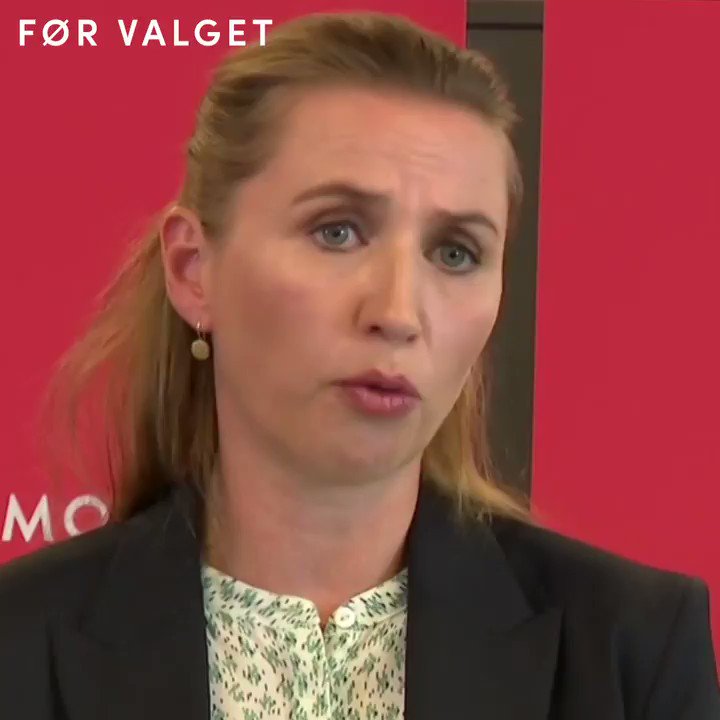 Load More...