Greens capitalise on problems for both Grand Coalition partners
That the partners of the Grand Coalition would lose dramatically had been expected. Sunday night both, the Conservative Union and the Social Democrats came out at the lower end of the predictions. This will increase the pressure on both party chair women Annegret Kramp-Karrenbauer(CDU) and Andreas Nahles (SPD). Both have faced severe criticism in the last weeks and months for their rather weak leadership. Now they cannot expect any mercy by their critics in the own ranks.
For Ms Kramp-Karrenbauer, a potential successor of Angela Merkel as Bundeskanzler, extra puzzling: Manfred Weber`s CSU, part of Germany`s conservative union, gained one point compared to the last election, hence AKK`s CDU is responsible for the losses entirely on its own.
Extra puzzling for Ms Nahles: together with the European election the people in the federal state of Bremen were called to the ballot as well to elect the state parliament – the last Social Democratic stronghold in Germany. Here the SPD lost dramatically, too.
The debate about the two women has already started as of Sunday night. And it seems certain that there will be consequences. No one should be surprised to see early federal election before the year ends and/or a new government in place.
The landslide victory of the Greens was broadly expected, carried by the accelerating debate on climate change. Though, the "Red-Green" camp, the mid-left group of voters has not grown at the end of the day.
The results of the Liberals and the Left Party are almost not worth mentioning. With a bit about above of 5% they are well established in the political spectrum, though impact is rather limited.
Positive surprise: the right-wing populistic party AfD lost support compared to the last federal election in 2017. One might want to hope that the rise of these anti- European trouble makers came to a halt.
Last but not least and maybe the biggest surprise has been the strong turnout. 61,5 % of German voters went to cast the ballot, compared to 45,1% five years ago. Surely a strong signal for the democracy in Europe !
Beim #Parteitag in der Münchner Olympiahalle wird sich eine geschlossene und entschlossene CSU zeigen! Gleich geht's los! #CSUPT19
Twitter feed video.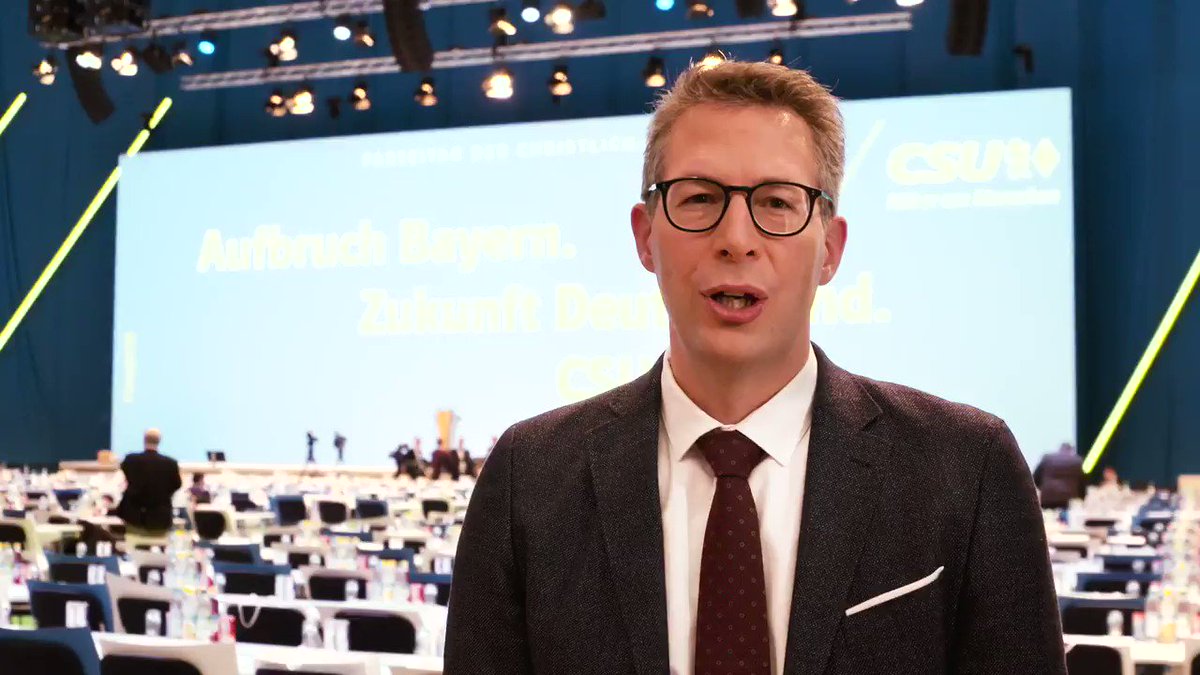 Die Bundesdelegiertentagung des @OMVBund tagt heute und morgen im Konrad-Adenauer-Haus unter dem Motto: "Für #Freiheit, #Frieden und Verständigung - Vertriebenenpolitik 30 Jahre nach dem #Mauerfall.
@akk spricht um 14.30 Uhr zu den Delegierten.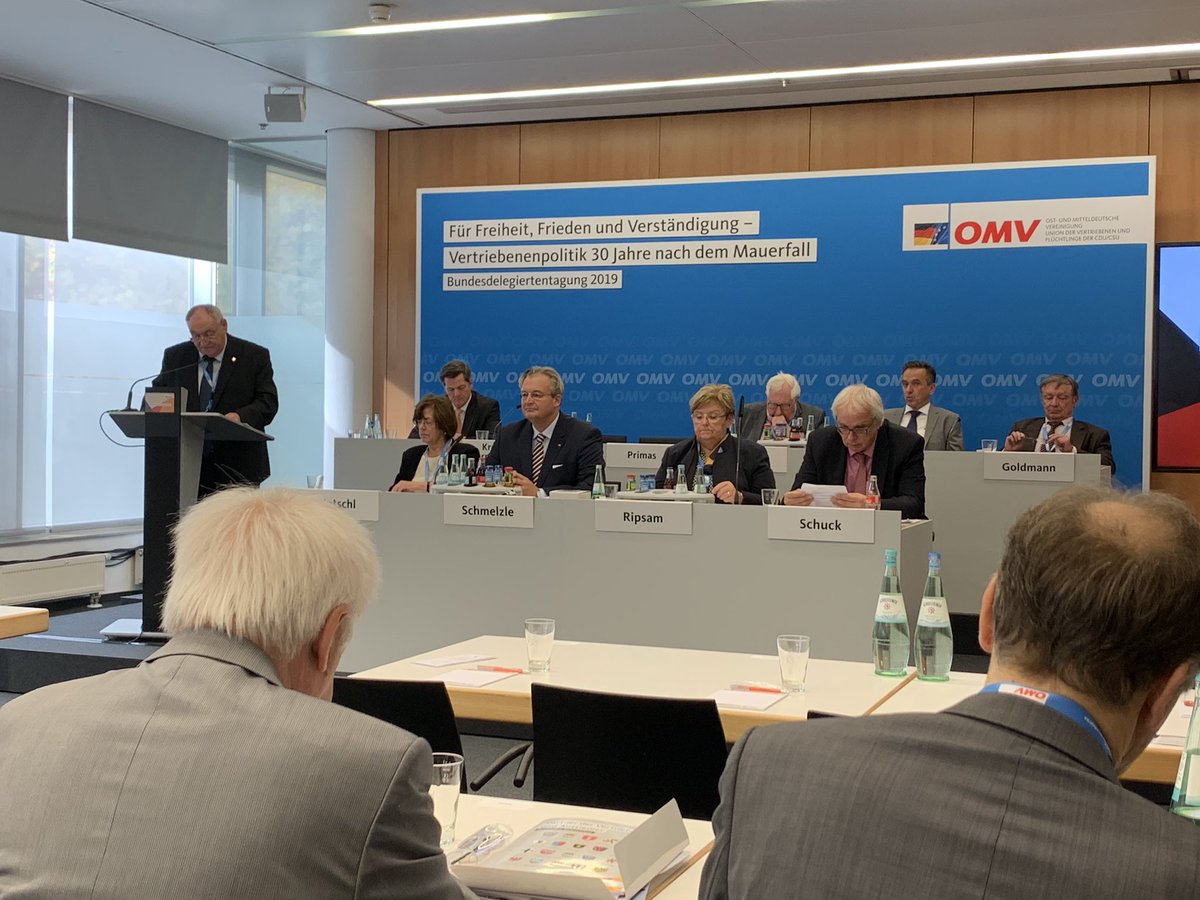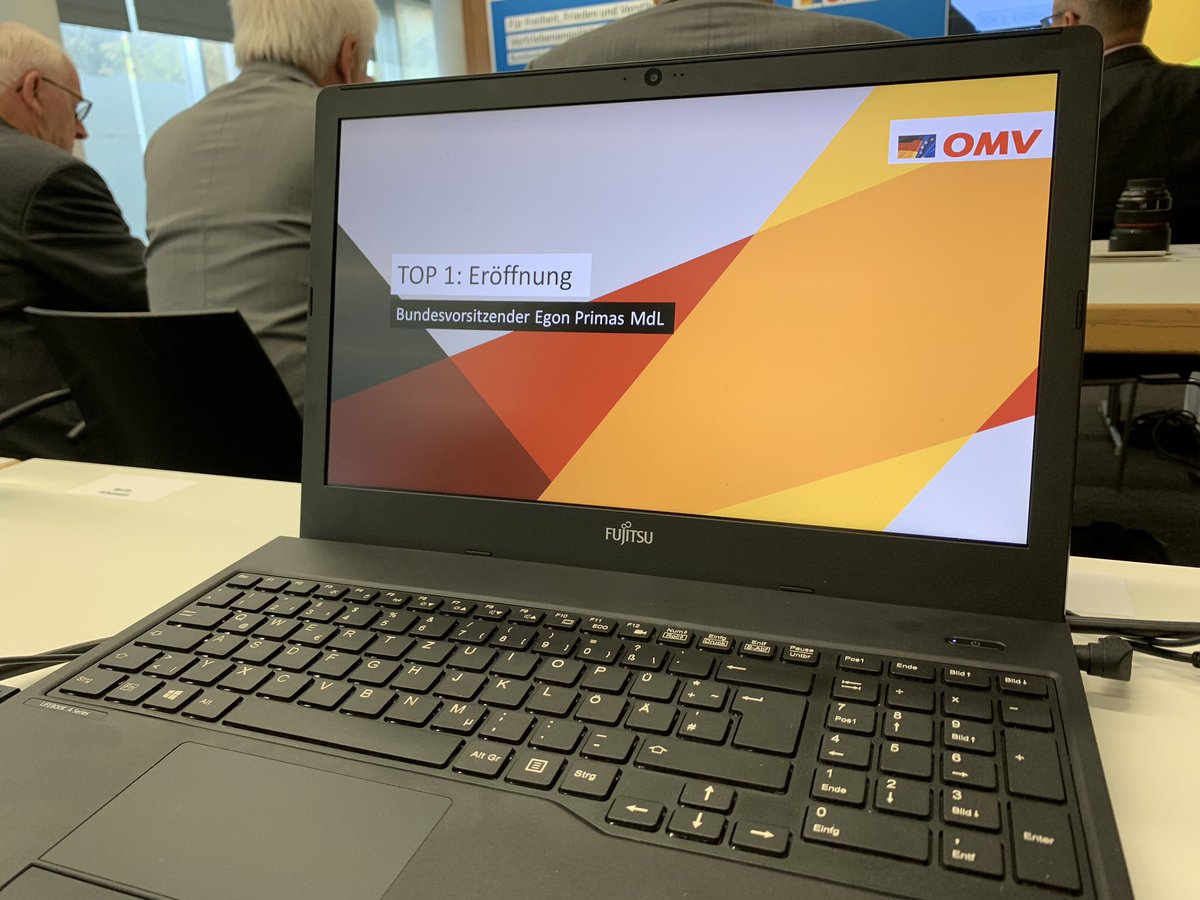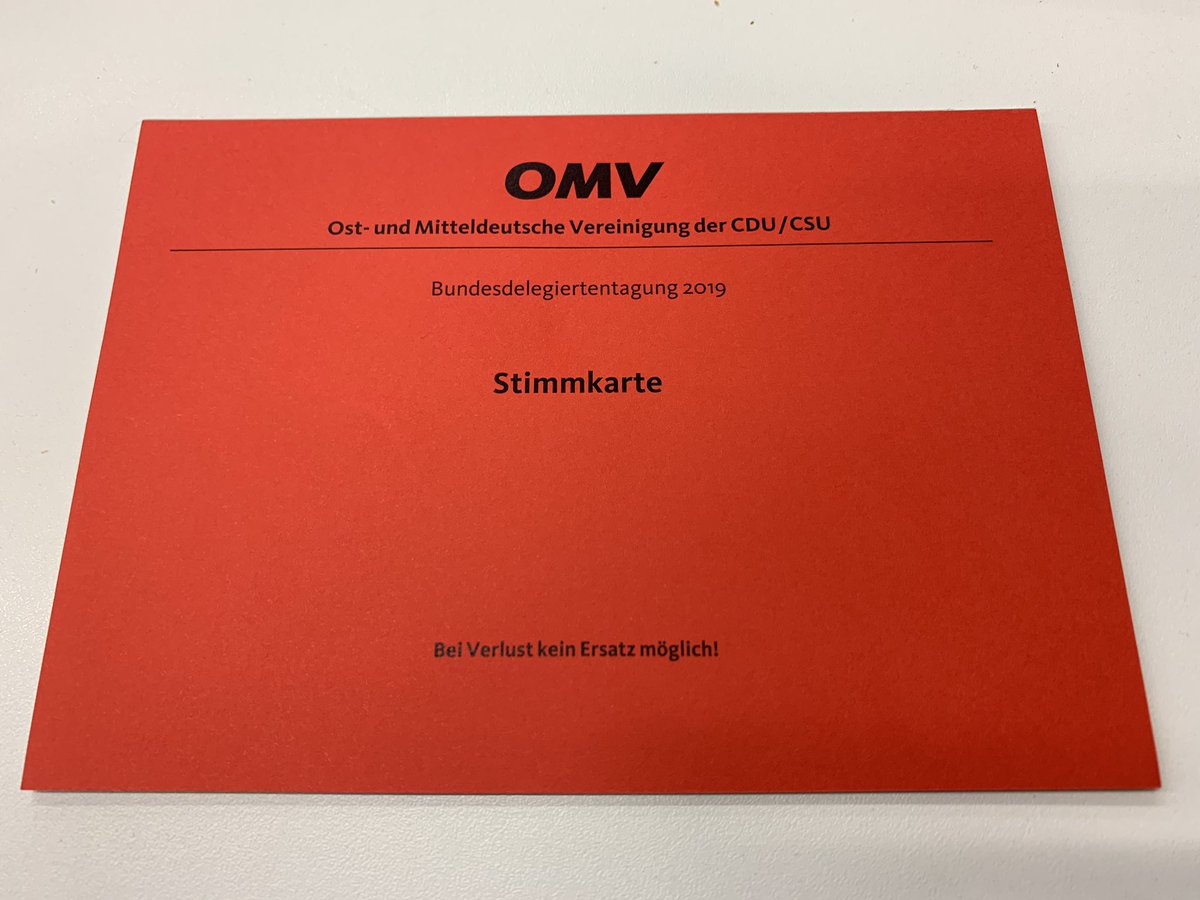 Ost- und Mitteldeutsche Vereinigung der CDU/CSU
@OMVBund
"Für Freiheit, Frieden und Verständigung - Vertriebenenpolitik 30 Jahre nach dem Mauerfall". Beginn unserer Bundesdelegiertentagung, u.a mit @akk, Eckard Pols und Bernhard Vogel. #OMV19
Klimawandel ist kein Modetrend, sondern Tatsache. Gerade wir als starke, innovative Wirtschaftsnation müssen Antworten geben: Wir müssen Ökonomie und Ökologie für eine nachhaltige #SozialeMarktwirtschaft verbinden. @akk beim DEKRA Dialog
Twitter feed video.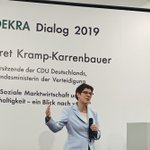 Load More...