Counting is still underway to allocate Ireland's 11 MEP seats, slowed by the sheer number of votes that have to be tallied following simultaneous local elections, European elections, a referendum on divorce and votes on directly elected city mayors. The sheer volume of paper – not to mention the length of the ballot papers – has slowed the process down considerably. Counting has also been hampered by a record number of spoiled votes in the European elections, with more than 73,000 invalid votes counted across Ireland, making up 4.2% of the total ballot.
While the 'Green wave' has receded to more of a splash in Ireland, certain common trends between the European and local elections are clear: a big increase in support for the Green Party, a sharp decline for left-wing Sinn Féin and a reality check for governing centre-right party Fine Gael, which did not see the gains it anticipated, a worrying sign for Taoiseach (Prime Minister) Leo Varadkar.
The Green Party's Ciaran Cuffe was elected in the Dublin constituency after the 13th count. He was elected on 73,028 votes, with Fine Gael's Frances Fitzgerald finishing not too far behind securing her seat on the 14th count. Meanwhile, Independents 4 Change TD Clare Daly and Fianna Fáil's Barry Andrews have taken the final two MEP seats in Dublin. The seat order is critical because the holder of the last seat, Mr Andrews, can only become an MEP if and when the UK leaves the EU. Until then, he will be in what some are referring to as 'cold storage'.
Fine Gael's Mairéad McGuinness topped the poll in the European Midlands North West constituency in a resounding victory. The 59-year-old sitting MEP, first elected to the European Parliament in 2004, received 134,630 first preference votes, exceeding the quota by some 16,000 votes in the four-seater constituency. A former journalist and TV presenter, McGuinness has built up a prominent international profile from her commentary on Brexit on British and European media. The re-elected MEP is also a prospect for President of the European Parliament. There is still no sign of a second MEP being elected in this constituency. Left-wing Independent MEP Luke Ming Flanagan is the closest to the finish line, followed by Sinn Féin's Matt Carthy and Fine Gael's Maria Walsh on 72,265.
Fine Gael's Sean Kelly was re-elected in the Ireland South region. The Kerry man is the first MEP to be elected for the area, reaching the quota on the ninth count. The Ireland South constituency has five seats, including one Brexit dependent seat, and there are several candidates with a chance of taking it. This includes Billy Kelleher (Fianna Fáil), Mick Wallace (Independents 4 Change), Liadh Ní Riada (Sinn Fein) and Grace O'Sullivan (Green Party).
Working with other political parties on Dublin City Council, our strong Labour team brings a mixture of experience and new thinking that will benefit Dubliners and all that call our fair city home.

Read more 👉 https://t.co/kCxRT34YP2 #DublinAgreement
Twitter feed video.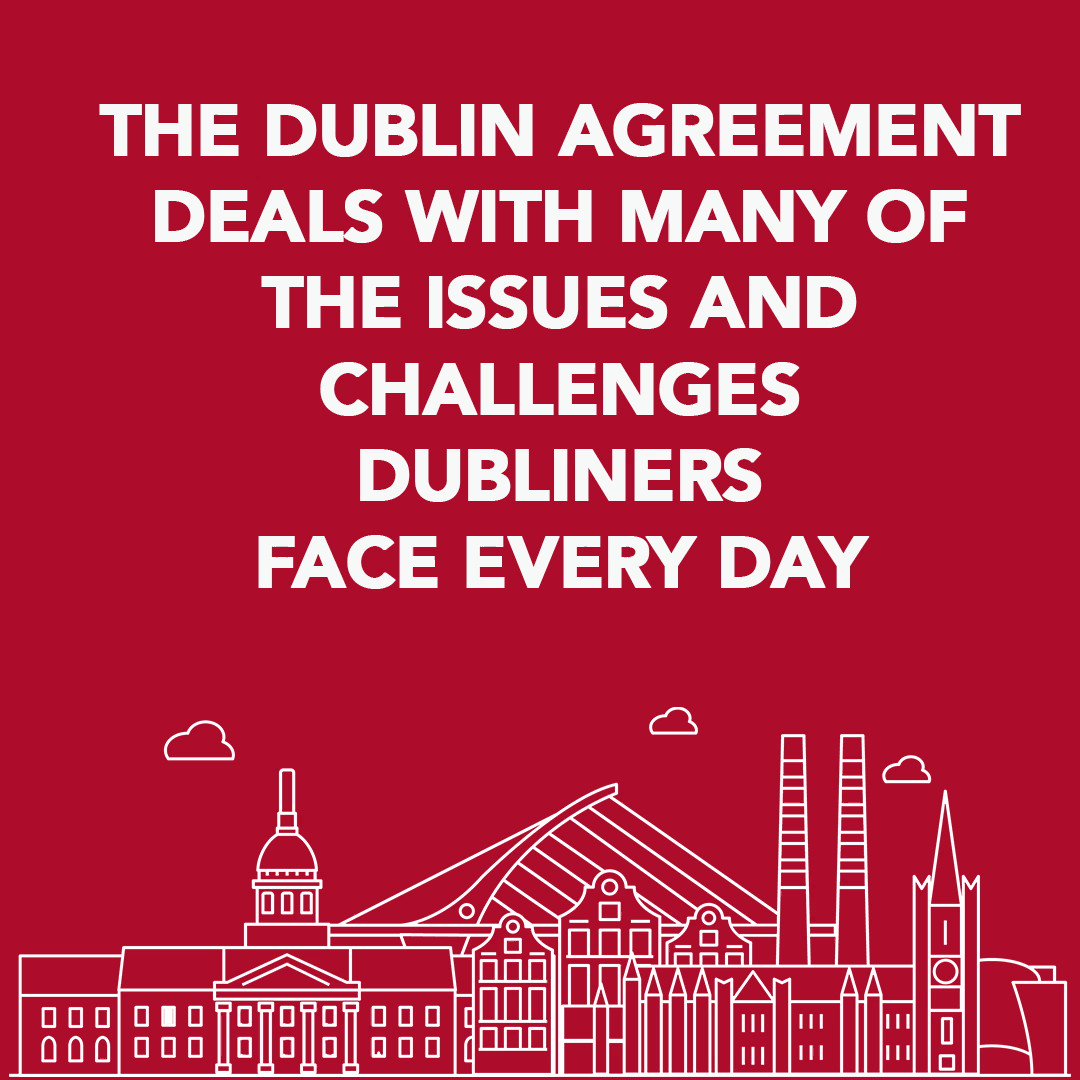 📺 Seanad Justice spokesperson, @LorrCliff will be on @TonightVMTV at 11pm on @VirginMedia_One 📺

#TonightVMTV
The Government #ClimatePlan19 falls short of addressing the real climate emergency we are facing. Read @seansherlocktd's statement on the Government's plan here. 👇

https://t.co/fdBbkJHNSM
Twitter feed video.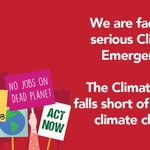 Load More...