Analysis
The current governing coalition took a record 208 days to form after inconclusive elections on 15 March 2017. Prime Minister Mark Rutte from the Liberal VVD heads his 3rd ruling coalition but it took nearly 7 months to negotiate. He put together a 4-party coalition with the more progressive Liberals (D66), the centre-right CDA (who sit with the EPP) and more conservative Christian Union (whose 1 MEP sits in the ECR group). This gives the government a precarious one seat majority in the fragmented 13-party parliament. Rutte had previously governed with the Labour party (PvdA) but they suffered heavy losses in the 2017 elections.
Following the departure of the 73 British MEPs, the Netherlands has gained 3 extra MEPs for the 2019 elections.
Luistertip voor als je zo naar je werk reist: de allereerste aflevering van Pia's Podcast met Parkinsonpatiënt Henk Blanken.

Luister het prachtige gesprek over euthanasie bij mensen met dementie:

Via Spotify:
Of op onze site: https://t.co/T5kq1qTNNW
Pia's Podcast - 'Op tijd dood' (aflevering 1)
Pia Dijkstra praat met Parkinsonpatiënt Henk Blanken over euthanasie bij mensen met dementie.
bit.ly
In Nederland staan we naast elkaar en niet tegenover elkaar.

Verpleegkundige Marja: "Als we elkaar meer vertrouwen, is er minder management nodig. Dan kunnen we het geld dichter bij de mens besteden." #levededoeners
Twitter feed video.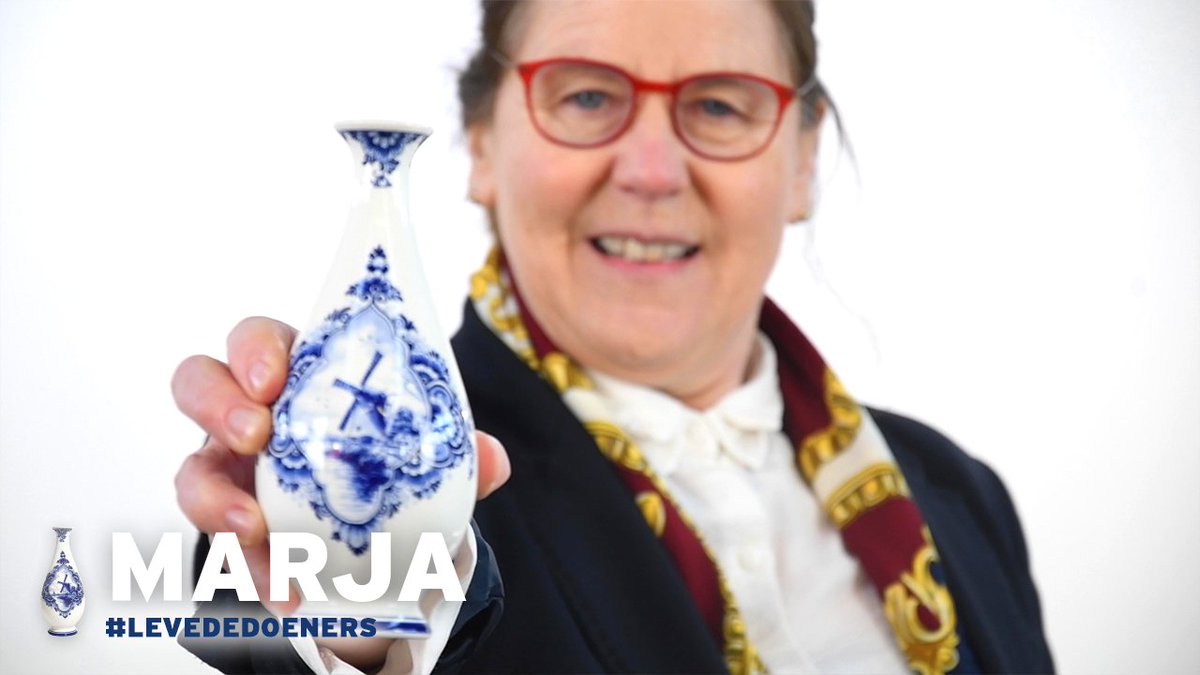 Het gaat om de vraag: hoe verdelen we de rekening eerlijk?

Deze verkiezingen zijn klimaatverkiezingen. Want het moet groener. Het moet effectiever. Het moet rechtvaardiger.

#PS2019 #WNL
Twitter feed video.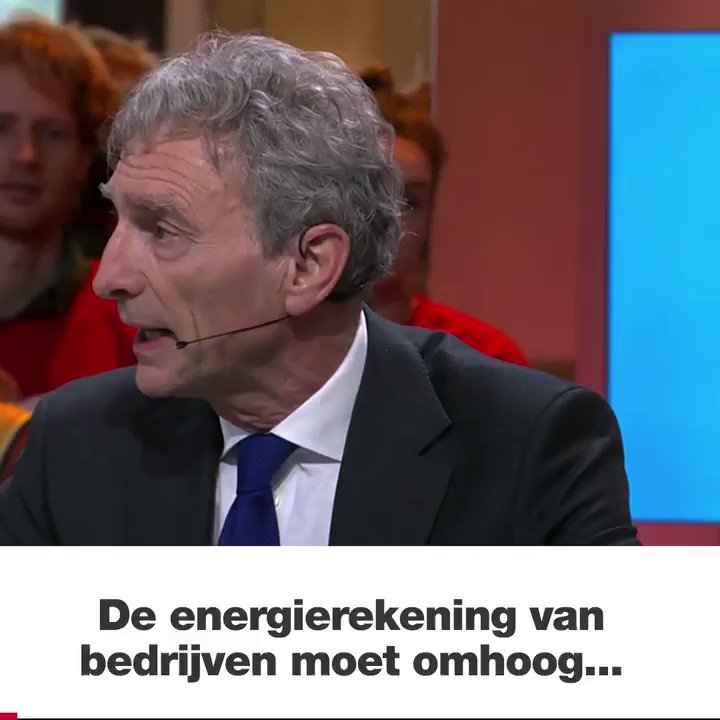 Load More...