The Dutch voted differently than they did in the Provincial elections three months ago. Where the Liberal Party (VVD) was the largest in the past, new populist-right FVD won the elections in March, but social democrats PvdA won the European elections. The media already dubbed it the Frans Timmermans effect. It is not expected that the PvdA has returned to a winning streak, but that Timmermans had enough name recognition
Prime minister Rutte's party VVD became the second largest party in the country. Where the VVD expected a battle between them and FVD for the first place, FVD became the fourth party, right after the Christian democratic CDA. The largest fighter for a united Europe, liberal democrats D66 were halved in these elections, after having had their best results in the existence five years ago. Anti-muslim populists PVV, known for its party leader Geert Wilders, will not be returning to the European Parliament, just as the socialist populistic SP.
Pro-European parties definitely won these elections. Then again, not a whole lot of parties in the Netherlands are anti-EU. Prior to the elections, prime minister Rutte (VVD) said he will be staying in the Netherlands and will not go to Brussels for any EU-job, despite rumours of a possible candidacy for president of the European Council.
De schoolvakanties zijn bijna voorbij, maar het lerarentekort nog lang niet. Wij steunen de oproep van de onderwijsvakbond: investeer meer in het onderwijs 🙌🏼 https://t.co/TPqhh69N60
Waarom Hetty Niemeijer een abortuskliniek bezette?
"Omdat wij vonden dat mensen het recht hadden dat zelf te beslissen." 🙌🏼

Bekijk de hele aflevering hier 👉https://t.co/BCdNFN7FQU
Twitter feed video.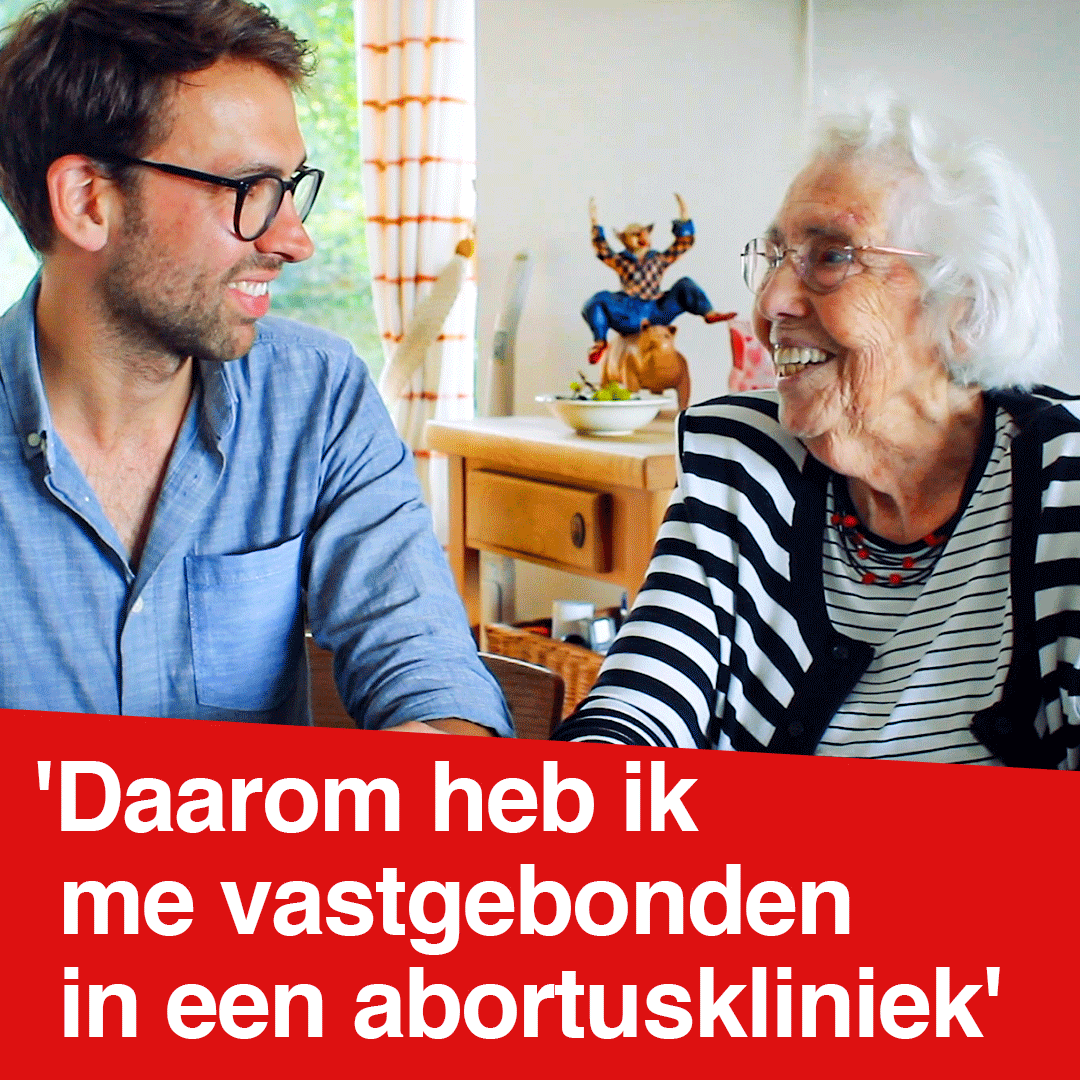 Joop den Uyl zou vandaag 100 zijn geworden. 🌹

👉 https://t.co/1gnr0ktTeP
Twitter feed video.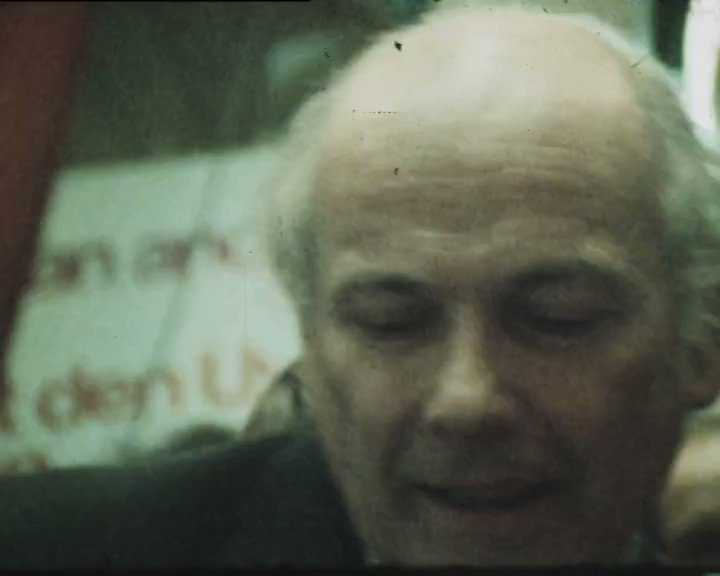 Load More...