The Dutch voted differently than they did in the Provincial elections three months ago. Where the Liberal Party (VVD) was the largest in the past, new populist-right FVD won the elections in March, but social democrats PvdA won the European elections. The media already dubbed it the Frans Timmermans effect. It is not expected that the PvdA has returned to a winning streak, but that Timmermans had enough name recognition
Prime minister Rutte's party VVD became the second largest party in the country. Where the VVD expected a battle between them and FVD for the first place, FVD became the fourth party, right after the Christian democratic CDA. The largest fighter for a united Europe, liberal democrats D66 were halved in these elections, after having had their best results in the existence five years ago. Anti-muslim populists PVV, known for its party leader Geert Wilders, will not be returning to the European Parliament, just as the socialist populistic SP.
Pro-European parties definitely won these elections. Then again, not a whole lot of parties in the Netherlands are anti-EU. Prior to the elections, prime minister Rutte (VVD) said he will be staying in the Netherlands and will not go to Brussels for any EU-job, despite rumours of a possible candidacy for president of the European Council.
GEZOCHT: Persvoorlichter voor GroenLinks in het Europees Parlement.

Breek uit de Brusselse Bubbel of de Haagse Kaasstolp en vertel het verhaal van @BasEickhout, @Tineke_Strik en @kimvsparrentak. Kom naar Brussel en join the #GreenWave! https://t.co/ZHfQ3r2S96
Heb je aan het eind van de maand nog geld voor een bloemetje of niet? 💐

Dankzij het pensioenakkoord mogen de pensioenen eerder stijgen. De plannen liggen er, nu de uitwerking nog. Daar gaan wij streng op toezien!

Lees hier meer 👉 https://t.co/EEVXbwpDfY
Twitter feed video.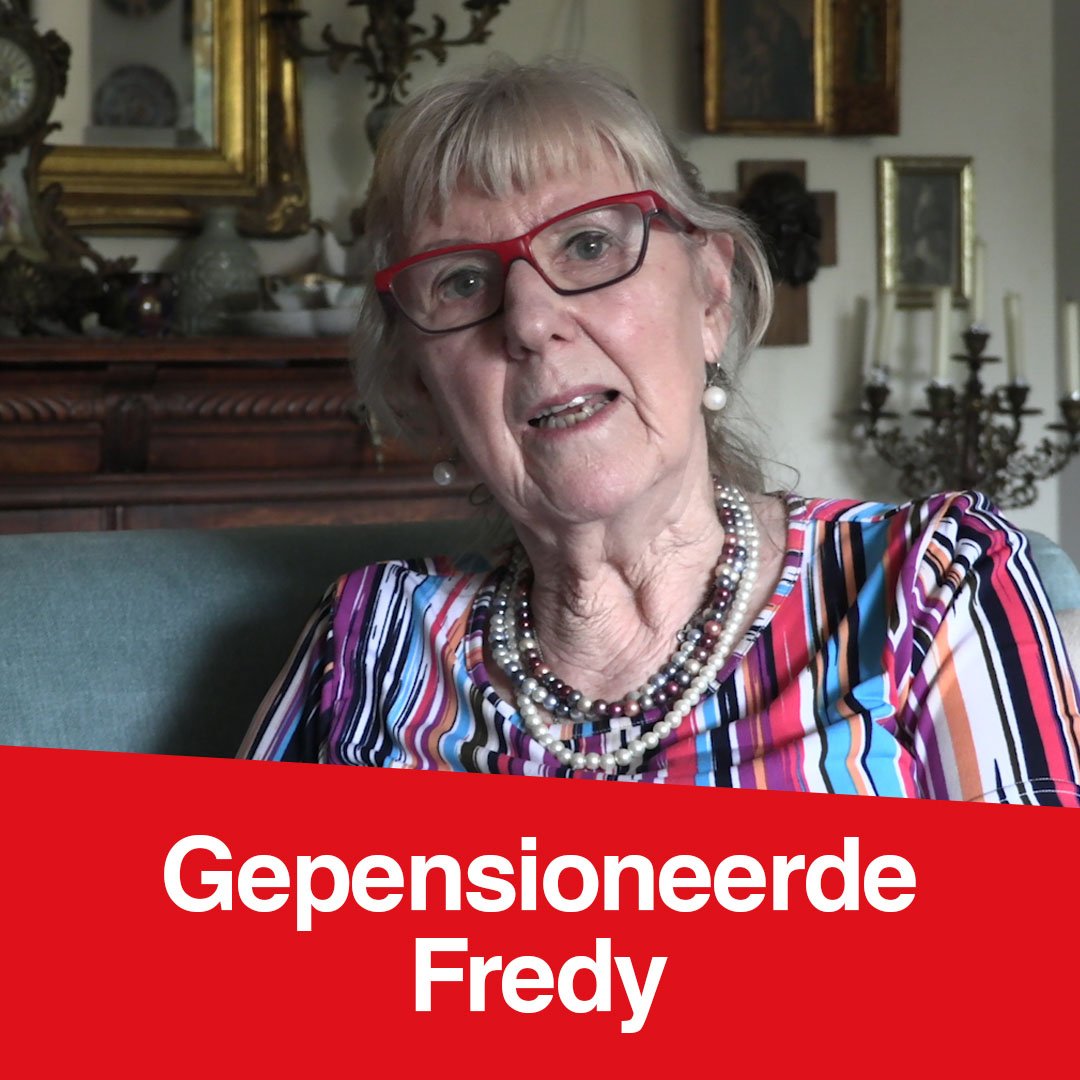 Mark Rutte op het #VVDfestival: "Maar het enige wat echt stijgt in die grote bedrijven zijn de salarissen van de topmannen, niet de cao's. Die gaan onvoldoende omhoog en dat vind ik niet acceptabel."
Twitter feed video.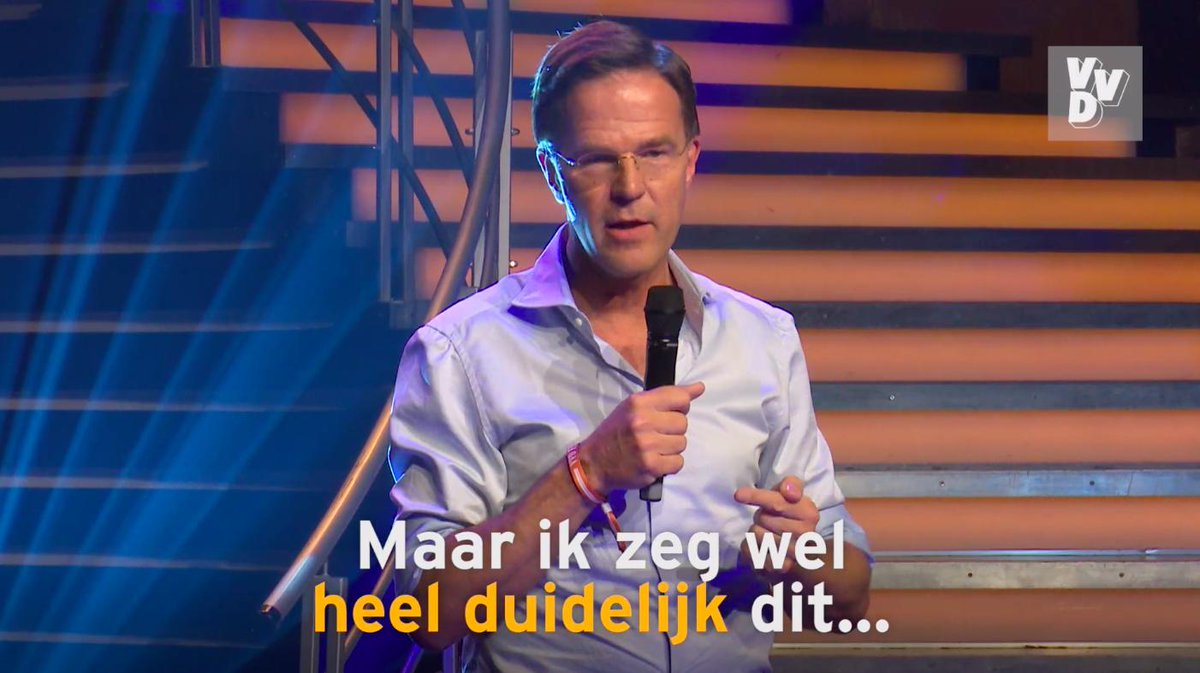 Load More...