The governing PSD (Socialist) party are in the lead on 26% but closely followed by the new coalition between USR (Union Save Romania) and PLUS platform which is on 23%. There has been uproar at what is seen as the highly political decision not to recognise this new coalition on a dubious technical ground.
The PLUS platform is led by former European Commissioner Dacian Ciolos who said the decision "was politically motivated by PSD-ALDE and an insult to democracy". He was backed up by the leader of the ALDE group in the EP, Guy Verhofstadt, who is already losing patience with the Romanian ALDE party. He tweeted " Romanian authorities must not constrain democracy by creating absurd obstacles for the registration of an opposition alliance. Should this continue, Romania will further slide away from Europe's democratic core".
The PSD/Alliance coalition is already under pressure from the EU for blocking the appointment of Laura Codruta Kovesi as EU Chief Prosecutor. This all comes at an embarrassing time for the government which took over the rotating EU presidency on 1 January.
The campaign is likely focus on many of these issues, such as the fight against corruption, rule of law and the recent decision of the European Parliament to sanction member states by cutting EU funds for not respecting rule of law. The elections are likely to be an important test and set the agenda for the presidential elections from November-December 2019.
Romania will gain one extra seat thanks to the share-out of seats following the departure of British MEPs.
The latest polls indicate
PSD: 26%
Alliance USR-PLUS: 23%
ALDE: 19%
PNL: 17%
Pro-Romania: 8%
PMP: 6%
Astăzi am câștigat o luptă importantă în războiul nostru cu privire la standardele duble din UE!Cu sprijinul major al PSD, PE a aprobat astăzi amendamente care permit sancționarea producătorilor care distribuie aceleași mărci cu diferite ingrediente și calitate între est si vest.
Twitter feed video.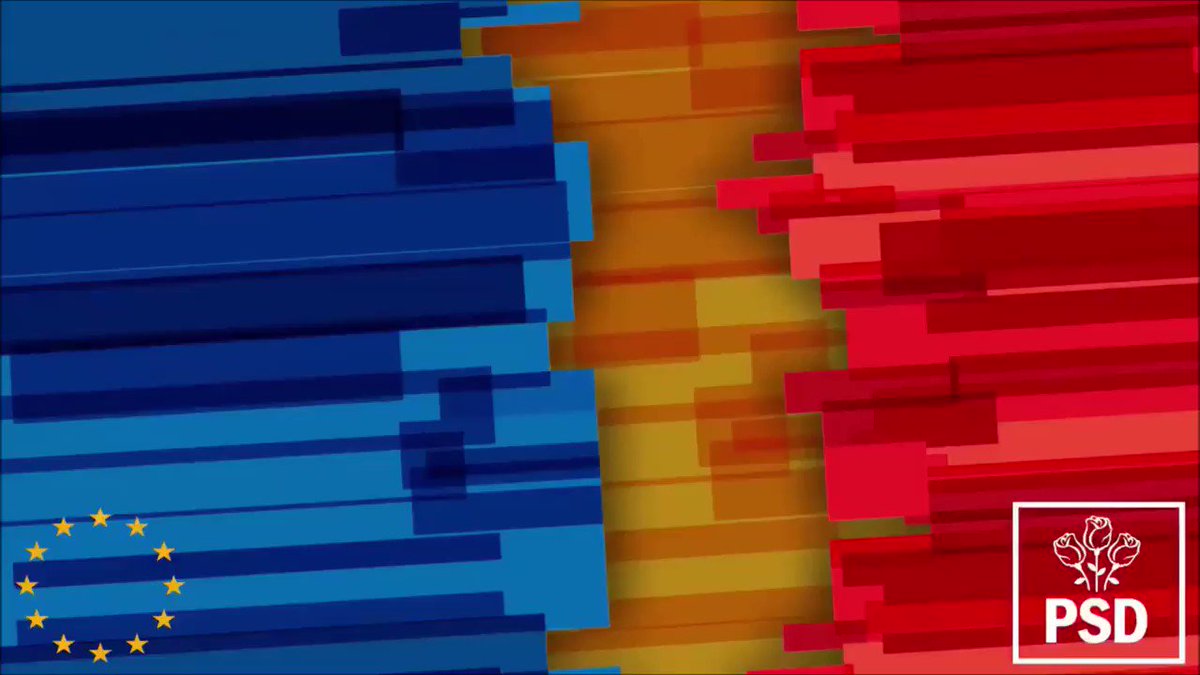 Mesajul premierul Viorica Dăncilă, care se află într-o vizită alături de Liviu Dragnea la Botoșani: "Cred că am fost cel mai atacat prim-ministru după 1989, dar nu am făcut și nici nu o să fac vreun pas înapoi!" #patriotiineuropa
https://t.co/WaBFbWuNaG
Partidul Social Democrat a sesizat CNA asupra gravelor încălcări ale legii și Codului Audiovizualului comise de Realitatea TV astăzi, în emisiunea "Lupta pentru România" moderată de Andra Miron, care a citat un site obscur ... citeste mai mult: https://t.co/zOS7XkWIfA
Twitter feed video.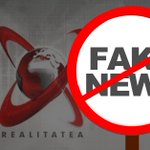 Load More...