Analysis
National elections were held on 3 June following the resignation of Prime Minister Miro Cerar. The results were inconclusive but the political stalemate was broken on 17 August when Marjan Šarec was approved as the prime minister-designate of a minority coalition government of 5 centre-left parties. His government is due to take office in mid-September. This will be Slovenia's first minority government and given the disparate priorities of the coalition partners it might struggle to stay in power for 4 years.
Šarec is a former actor, comedian and mayor of Kamnik, in northern Slovenia. His LMS party agreed a minority coalition with the Social Democrats, the Party of Modern Centre, the Party of ex-Prime Minister Alenka Bratušek (SAB) and the pensioners' party Desus. The coalition has 43 seats in the 90-seat parliament and will depend on the support of others to pass laws. The Left party, which has 9 seats, also pledged to support Šarec on key policies but will not formally participate in the government.
Šarec came to the fore after the party that won the most votes, the anti-immigrant Slovenian Democratic Party (SDS) of former Prime Minister Janez Janša, failed to find a coalition partner to form the government in July.
After being confirmed by Slovenia's parliament on 13 September, Sarec said his government would be " a guarantee for a stable economic environment that is kind to investment". Improving the health service and cutting red tape would be priorities.
Outgoing PM Miro Cerar is the new Foreign Minister and Economist Andrej Bertoncelj takes the finance portfolio.
Želimo vam lep in sončen velikonočni ponedeljek!
Twitter feed video.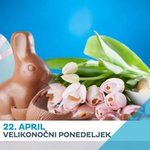 Socialna demokracija ne bo dovolila, da bi na račun poslovanja z davčnimi oazami v korist najbogatejših, izgubljali sredstva za kvalitetno in brezplačno javno zdravstvo, šolstvo, predšolsko varstvo in dolgotrajno oskrbo starejših. #HočemoEvropo @TheProgressives
Twitter feed video.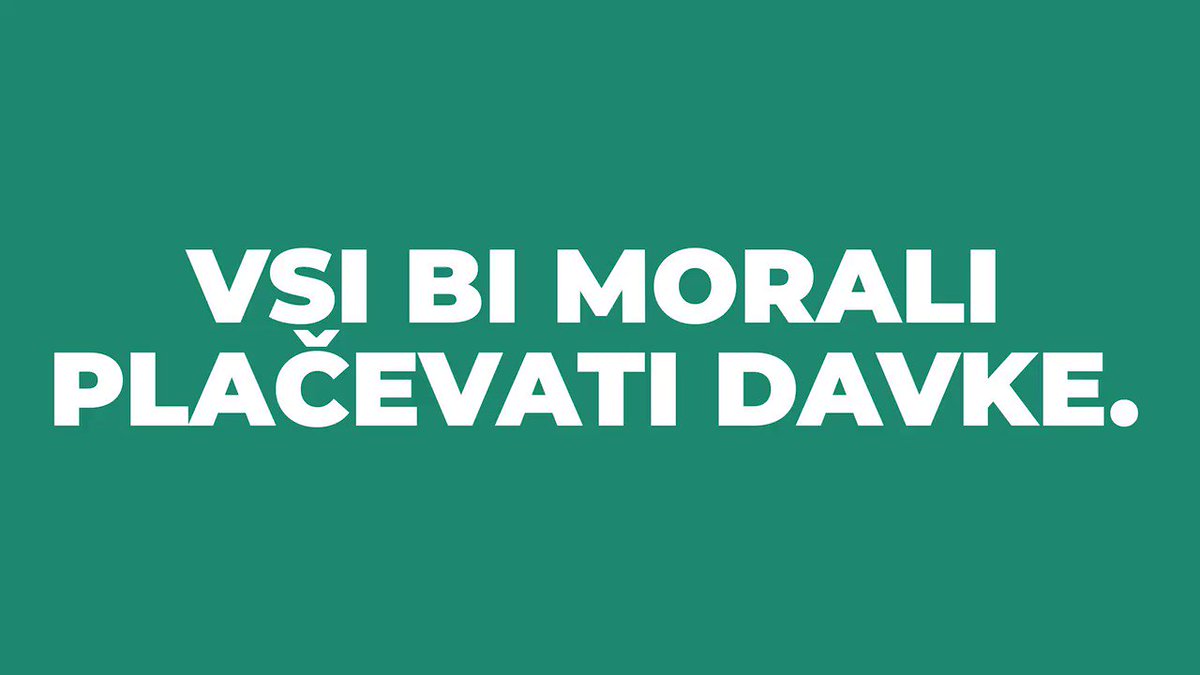 Novela Zakona o kazenskem postopku prinaša učinkovitejši pregon bančnega, kibernetskega in organiziranega kriminala, onemogoča zlorabe postopka in zagotavlja boljšo zaščito žrtvam. @AndrejaKatic https://t.co/llmwSZzYOe
Load More...